WE CREATE UNIQUE EXPERIENCES
Custom Retreats, Offsites & Incentives Trips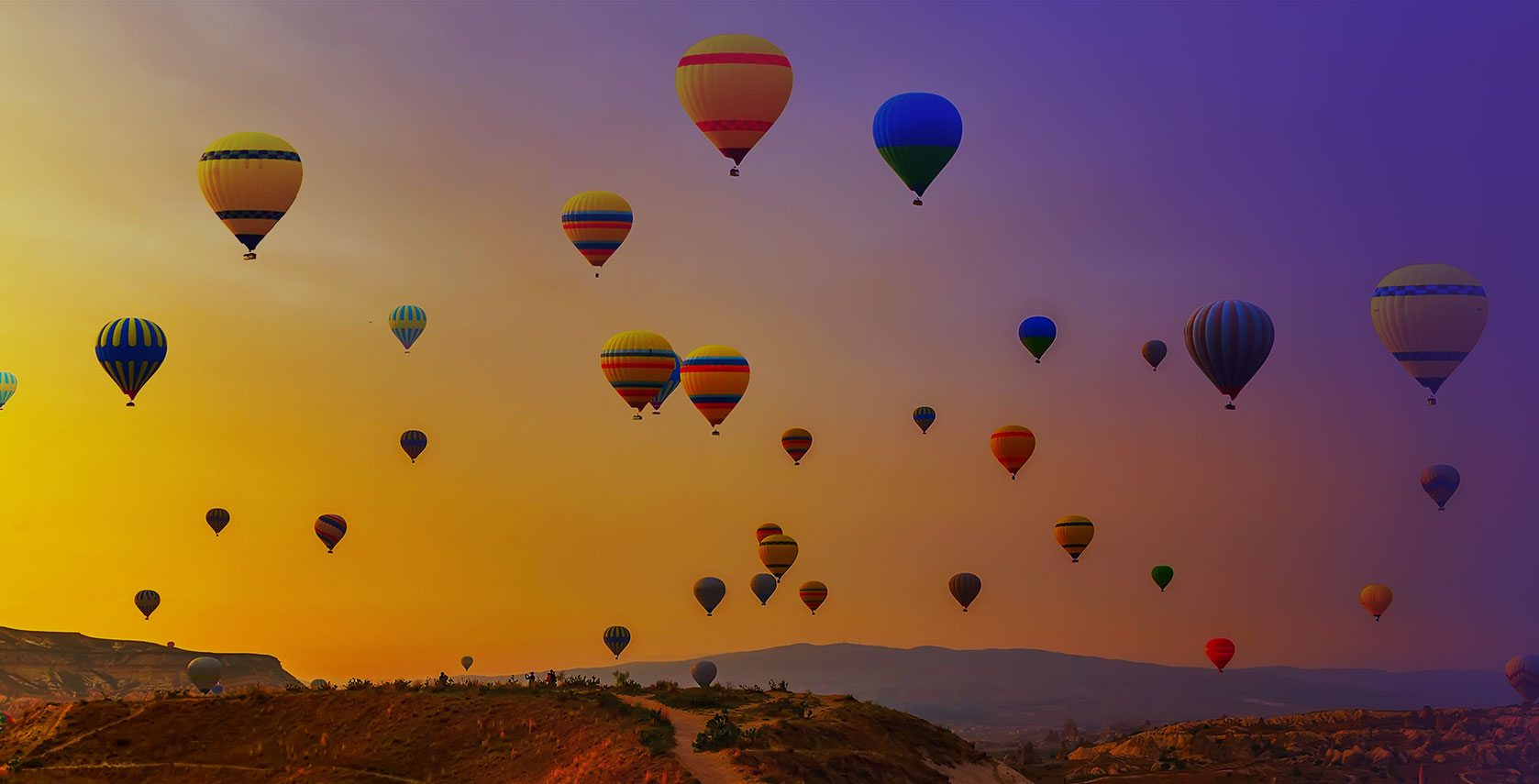 ABOUT OUR COMPANY
SDE is a corporate tour and event company that specializes in curating memorable experiences to invigorate team and workplace culture. Our passion encourages employee retainment, improved performance, and added value in general work life.
EXPERIENCE THE DIFFERENCE
UNIQUE, CUSTOMIZED, FLEXIBLE EXPERIENCES
MEANINGFUL TRAVEL
Travel shapes the way we view and interact with our world and others. Every member of the SDE team has lived and traveled extensively domestically and abroad. We bring this joy and energy into everything we do.
HUMAN CONNECTION
No matter how big or small the job is, we put the same professionalism, genuine care, and extreme attention to detail into every experience to ensure every individual gains the interaction to form real and lasting bonds.
PROFESSIONAL EXCELLENCE
We believe in providing an incredible experience from the very start of your planning through the customization and design of your tour or event, all the way until happy guests are heading home exhilarated and happy.
MEET THE TEAM
We are a local team of experts who have traveled the world, lived abroad, and understand corporate standards.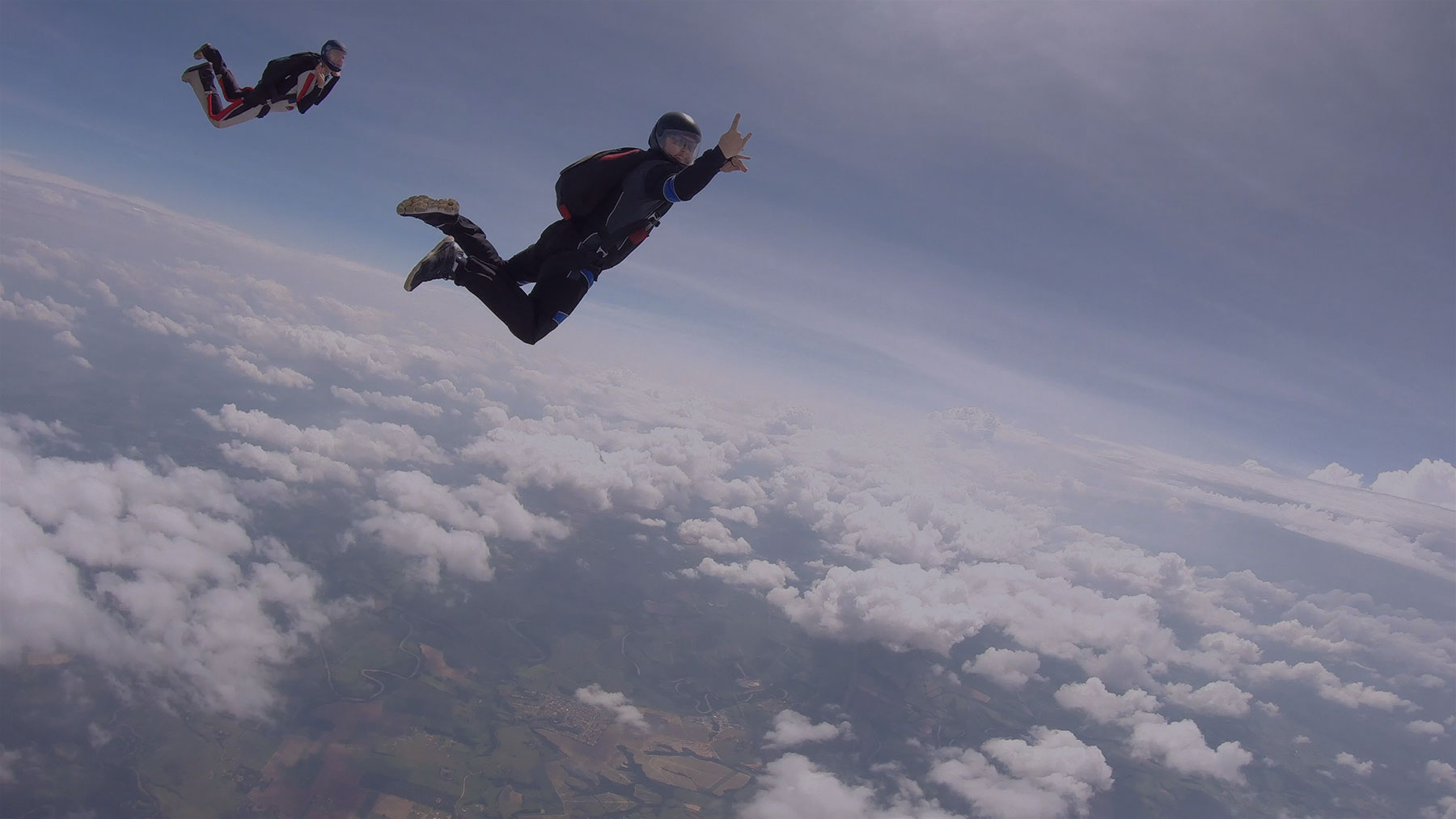 UNIQUE, FLEXIBLE, CUSTOMIZED
At our core we pull together our expertise to plan, produce, and operate complex trips for companies in California and around the world. Whether it's hosting your Kick-Off Meeting or an All-Hands Retreat rest assured, we've got you covered!
An example of our work: 2017 Coke Cola Wow Tour
SDE is an intimate team of excellent, energetic logistical professionals. From curating custom events and tours to complementing your company's existing event to make your job smoother, we use our agility and expertise to design, customize, and execute each event with professional acumen and genuine care.
CUSTOM TOURS

TRANSPOSITION LOGISTICS

CUSTOM RETREATS

ON SITE STAFFING

FULL SERVICE EVENT PLANING

POST CONFERENCE TOURS